BSRB Sculpin Fly Rod Carrier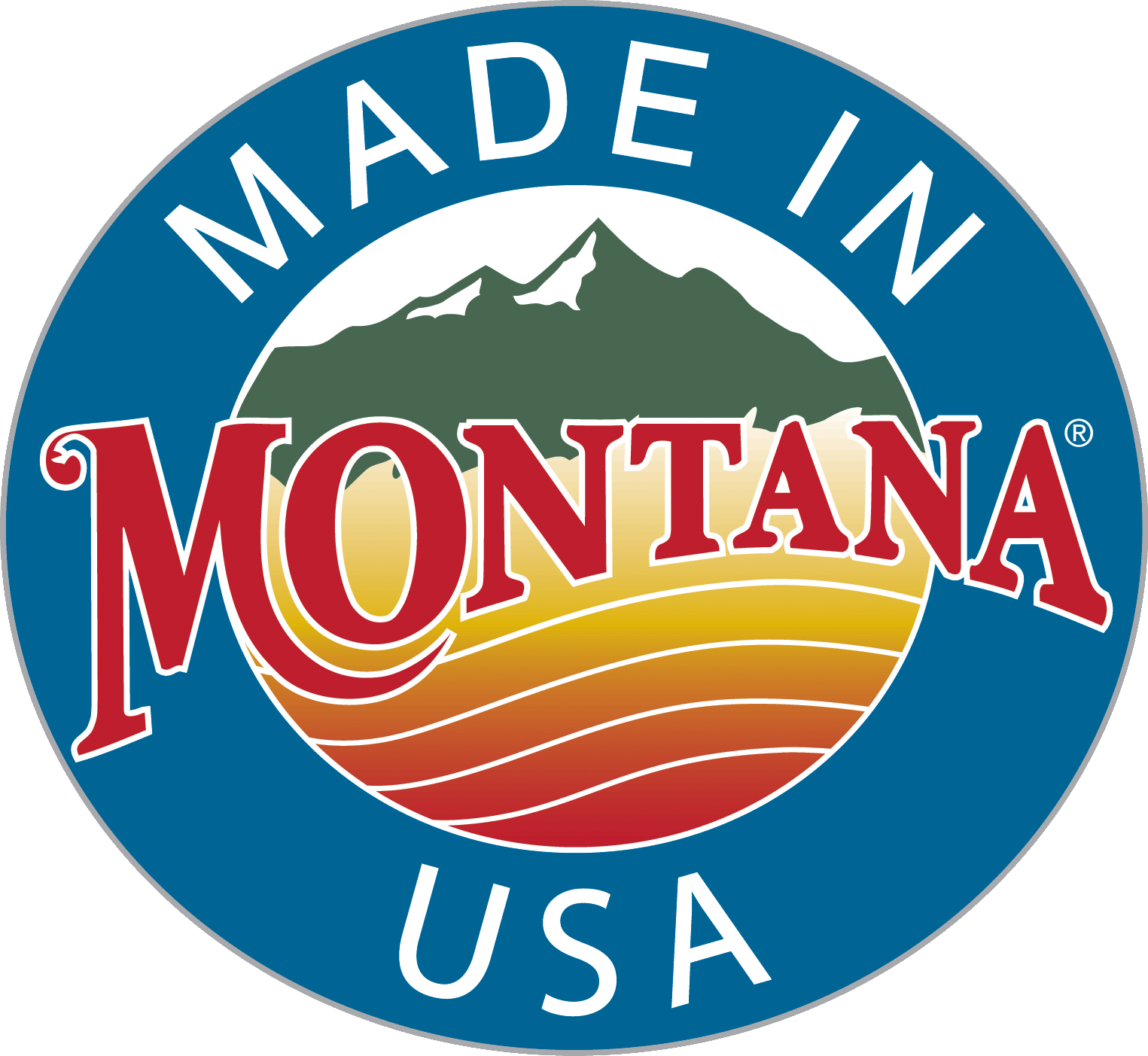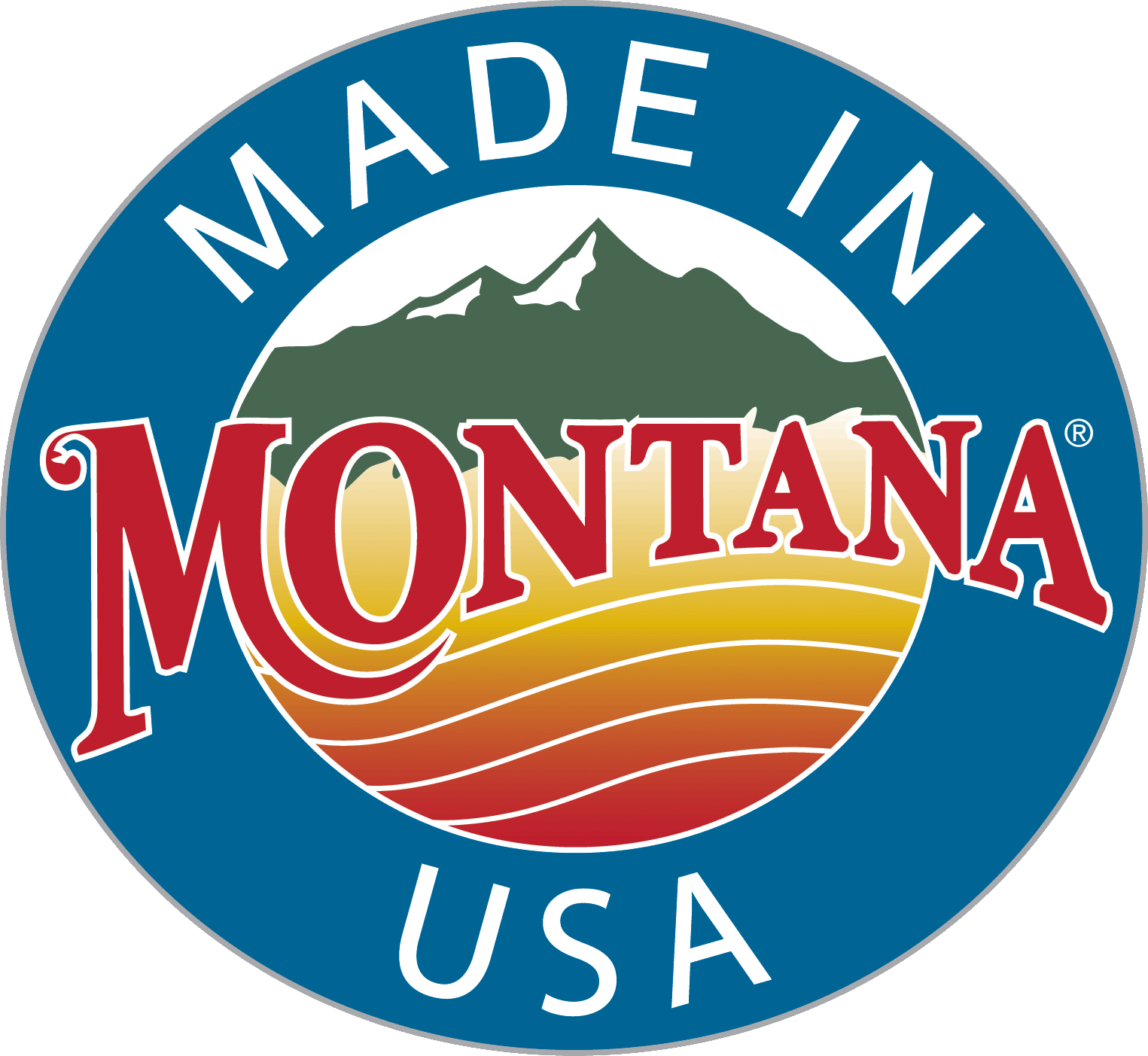 sold out
BSRB Sculpin Fly Rod Carrier
In Stock unless the site says sold out. See our Latest News page for more info.
If you plan to pick it up locally, please use the coupon code "LOCALPICK-UP" at checkout to waive the shipping.
Sign up for our newsletter and follow us on social media to be notified of future inventory releases.
Features:
All the key features as "The Original" fly rod carrier but only 5.5ft long.

Accommodates four 10ft fly rods and reels (rigged but broken in half).

Perfect fly rod carrier for cars, small SUVs, and trucks without a topper.

Small enough to mount to truck beds, trailers, boats, ect.

Rugged 2-layer powder coat finish handles years of abuse.

Stainless steel (type 316) hinge for ultimate durability.

1/8 Thick aluminium tread plate on front end to protect box from rocks and road debris. NEW FOR 2019!

Available in both passenger side and drivers side configurations. Double up on boxes for the most fly rod storage on the market.

Standard color is matte black.

Spey/Switch Rod foam inserts available now!
Specs:
Approximate dimensions: 66" x 8" x 6" (L x W x H)

Approximate weight: 25lbs
NOTE: The BSRB was designed to hold a mix of rods weights and reel sizes. If you plan to carry all large rods with fitting butts and large arbor reels, total rod carrying capacity may be diminished.
Helpful Links: