BSRB Spacer Kit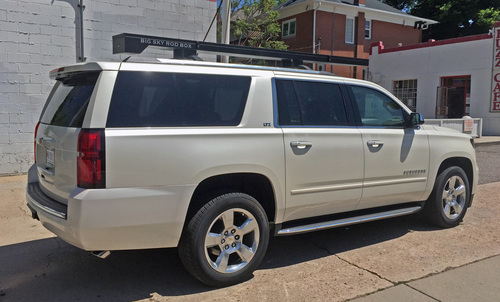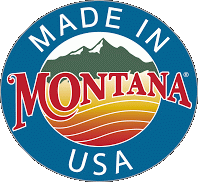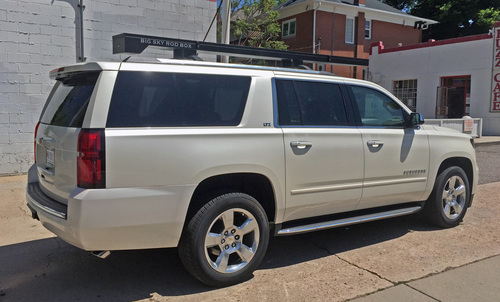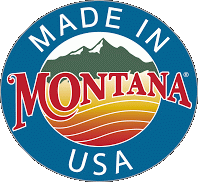 Sometimes low profile factory roof racks don't allow enough clearance for the portion of the rod box that houses the reels. With this spacer kit you can add as much as three inches in height giving the proper clearance for any rod rod box.
Features:
Works with 3" u-bolts.
Made from UV resistant Delrin.
Can be cut down if lower height is desired.
Each kit includes a total of 4 spacers.