Spey/Switch Rod Foam Set - Six Pack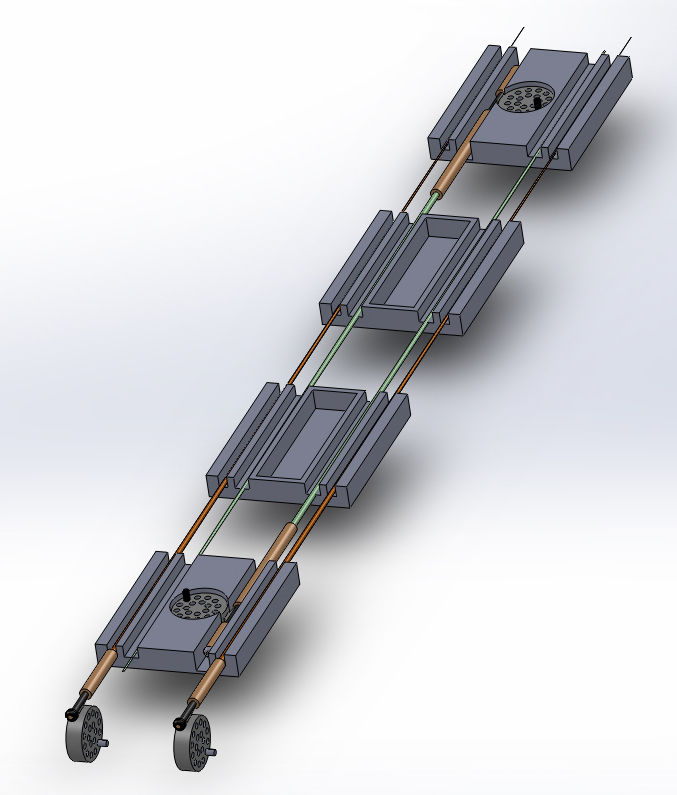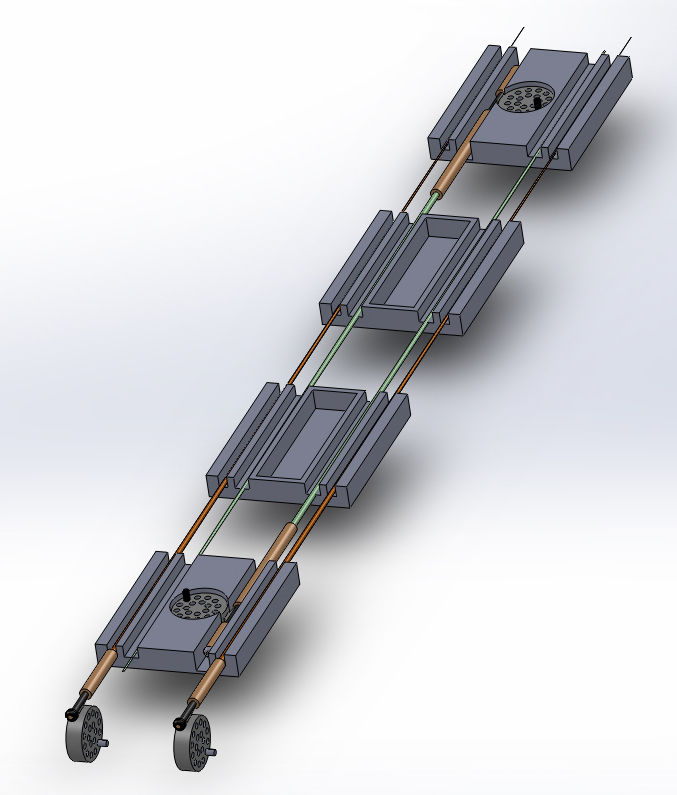 Spey/Switch Rod Foam Set - Six Pack
BSRB is proud to announce that we are the first and only company to offer a rod transportation system for spey and switch rods! The best part is, they work in all our existing boxes so there is no need to buy a whole different system just for your big sticks. Easily swap out the standard foam inserts in seconds to give your Six Pack the ability to carry up to two spey or switch rods and two standard fly rods at a time. Or, carry one spey/switch and three standard fly rods. And when the stealhead trip is over, easily switch the foam inserts back to the standards to carry up to six standard fly rods.
Each set includes four foam pieces.

Two end pieces with cutout for spey/switch reels up to 4.5" diameter.
Two center pieces. Note the cutout for extra storage of fly boxes, reels, ect.

Works with all BSRB Six Packs ever sold.
Extra storage compartments for fly reels and fly boxes.
Accommodates both left and right hand retrieve reels.
Real photos coming soon.
NOTE: Most spey and switch rods can be left rigged but must be broken in half for transport. Please note the total length of each BSRB model below:
Original - Total length of 9.75ft. Accepts up to 18ft rods broken in half.
Sculpin - Total length of 5.5ft. Accepts up to

10.5ft rods broken in half.

Six Pack - Total length of 9.75ft. Accepts up to 18ft rods broken in half.