Congratulations to Pete W. from Massachusetts!! Pete is the sole winner of the Ultimate MT Fly Fishing Giveaway and is now the envy of fisherman across the country. Can't wait to see you in Big Sky Country Pete!
- Over $5,000 in gear and fly fishing awesomeness!
- Like and Share with friends for multiple e

ntries!
- One lucky winner will be drawn on May 22, 2015!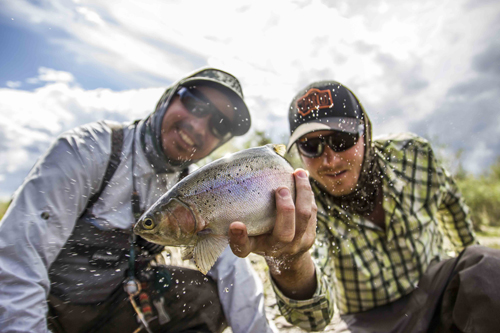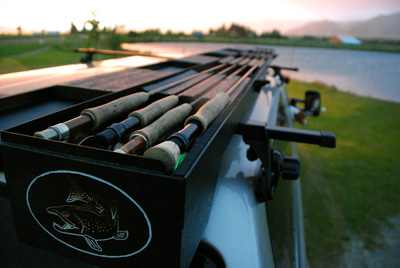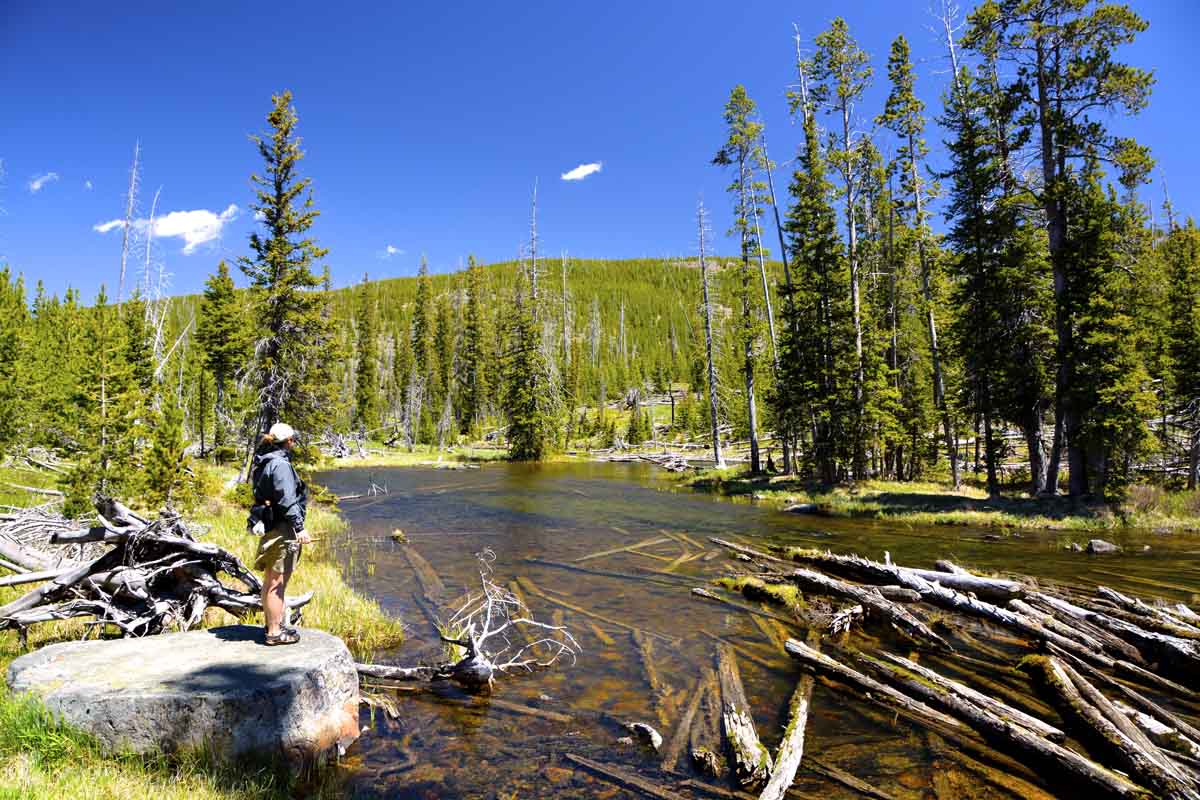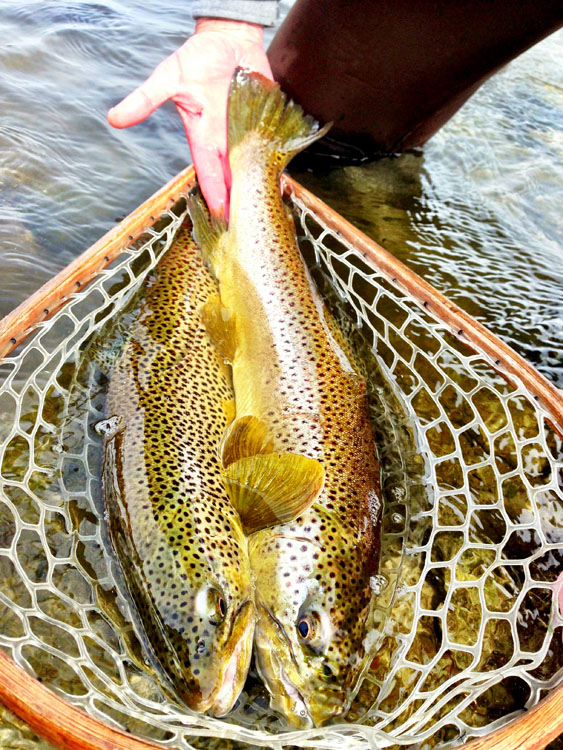 Prize Includes:
Full-Day Guided Trip for 2 People ($500 value)

All food, drinks, flies, terminal tackle and rod/reel rental
Transportation from Bozeman to the water and back
MLBO Schwag: Hats and decals for each person
Photos from the day
BSRB Sculpin Rod Box ($579 value)
The worlds most durable and functional vehicle fly rod carrier
Carry up to four fully rigged 10ft fly rods
Made in Montana
7.5ft Quad Bamboo Fly Rod ($2500 value)
#4 line,

3 Piece

Extra Tip
Cigar Handle
Bag and Tube Included
Built and signed by legendary rod maker Glenn Brackett
Glenn has also generously offered to come fishing with the winner at Nelson's Spring Creek (see below)
Made in Montana
RS Series Reel (Up to $479 value)
Made in Montana
Headwaters Large Sling Pack ($119.95 value)
Free Pass for 2 People on the world renowned Nelson's Spring Creek located in the majestic Paradise Valley, MT. (Up to $160 value)
Free Nelson's Spring Creek logoed apparel including Simms guide shirt, Simms hat of choice, plus logoed water bottle donated by Nelson's Guides & Flies (Up to $160 value)
Tundra 45 Cooler, Rambler Tumbler, Yeti Hat, Bottle Key, Window Decal ($430 value)
Montana inspired fishing apparel. One hat and one shirt of your choice. (Up to $50 value)
Heirloom Quality Fishing Net. ($130 value)
AquaFade Net Bag
Model: Jacklin
Size: Medium
Made in Montana
Vintage Series 4, 5, and 6 weight weight forward fly lines ($207 value)
Specifically designed for slow action fiberglass and bamboo rods
Perfect match for the Sweetgrass Rod above
Made in Montana
Two sampler cases of Made in Montana craft beer ($64 value)
Gotta have something to put in the Yeti Tundra 45!
Must be 21 to claim this portion of the giveaway
Made in Montana
Four bottles of Montana spirits ($120 value)
Gotta have something to put in the Yeti Tumbler!
Must be 21 to claim this portion of the giveaway
Made in Montana